Call us 24 hrs 7 days a week
Residential and Commercial Mandeville, Madisonville, Covington, Abita Springs... 985-892-7909

Remodeling • Repair • New Construction Lakeview, Lakefront, Uptown, Metairie, River Ridge... 504-486-4881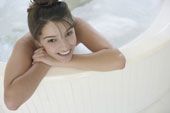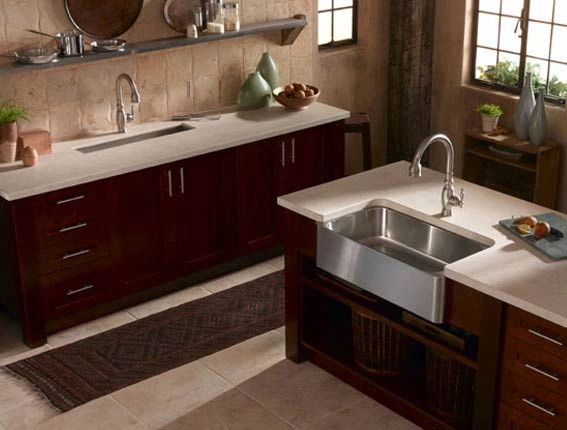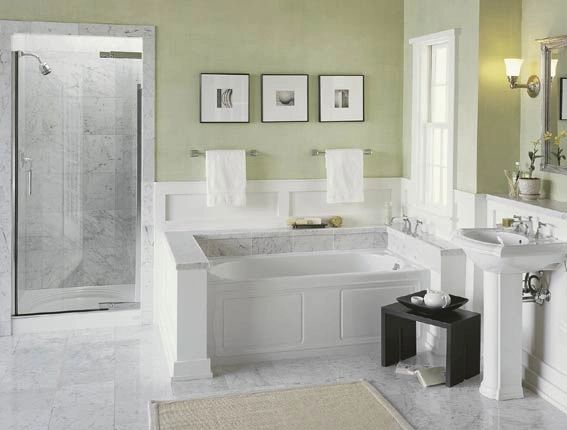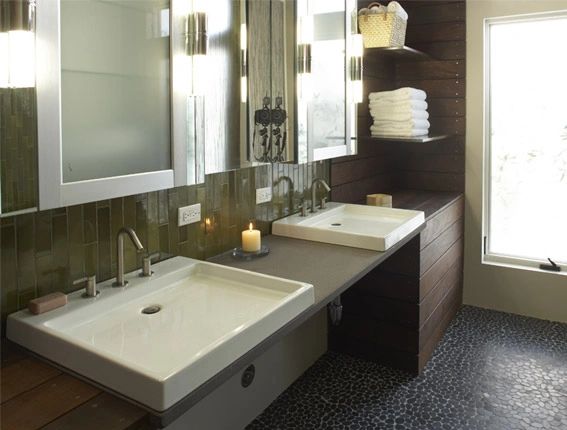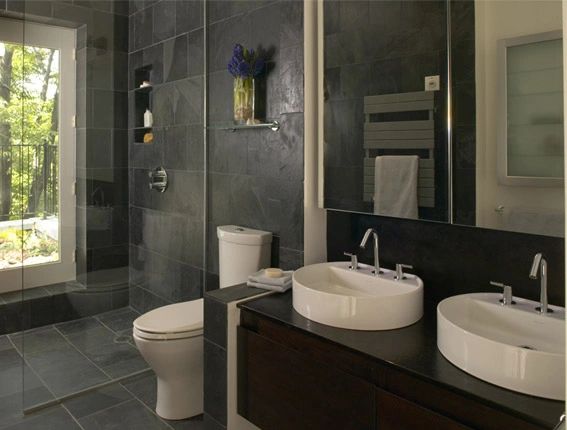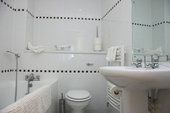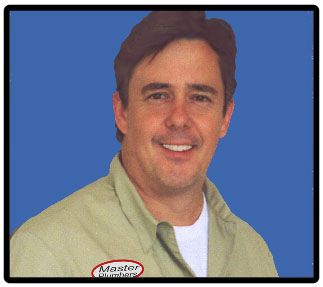 For two generations the Patterson Family has provided impeccable plumbing service to New Orleans and the Northshore. If there is anything you need in plumbing, give us a call. We will provide efficient, friendly, clean and professional service each and every time we come into your home or business.